 Bubu: a Fairytale Tomcat
---
Author: Wilma
Photographer: Cristina Elena Popa Tache
---
Pentru comenzile din România, ai trei variante:
1. folosește coșul de cumpărături ("Adaugă în coș") de mai sus sau
2. scrie un e-mail la [email protected] sau
3. sună la 0212600125 sau 0722156408.
Plata la primirea coletului. 30 de zile drept de retur.
La prețul cărții se adaugă costul expediției, în funcție de distanță și de greutatea coletului. Pentru livrările în România, costul expediției este de 15-25 lei, dar ai:
livrare gratuită la comenzi de peste 200 lei.
Cumpără acum și primești cartea în minimum 1 zi, maximum 7 zile.
Pentru comenzile din străinătate:
Vă rugăm să luați legătura cu noi prin e-mail: [email protected] sau telefon +40212600125; +40722156408 pentru a vi se comunica taxa de expediere (diferită în funcție de țară) și pentru a conveni modalitatea de plată (de regulă prin PayPal).
Vrei să-ți publicăm cartea? Apasă aici sau aici.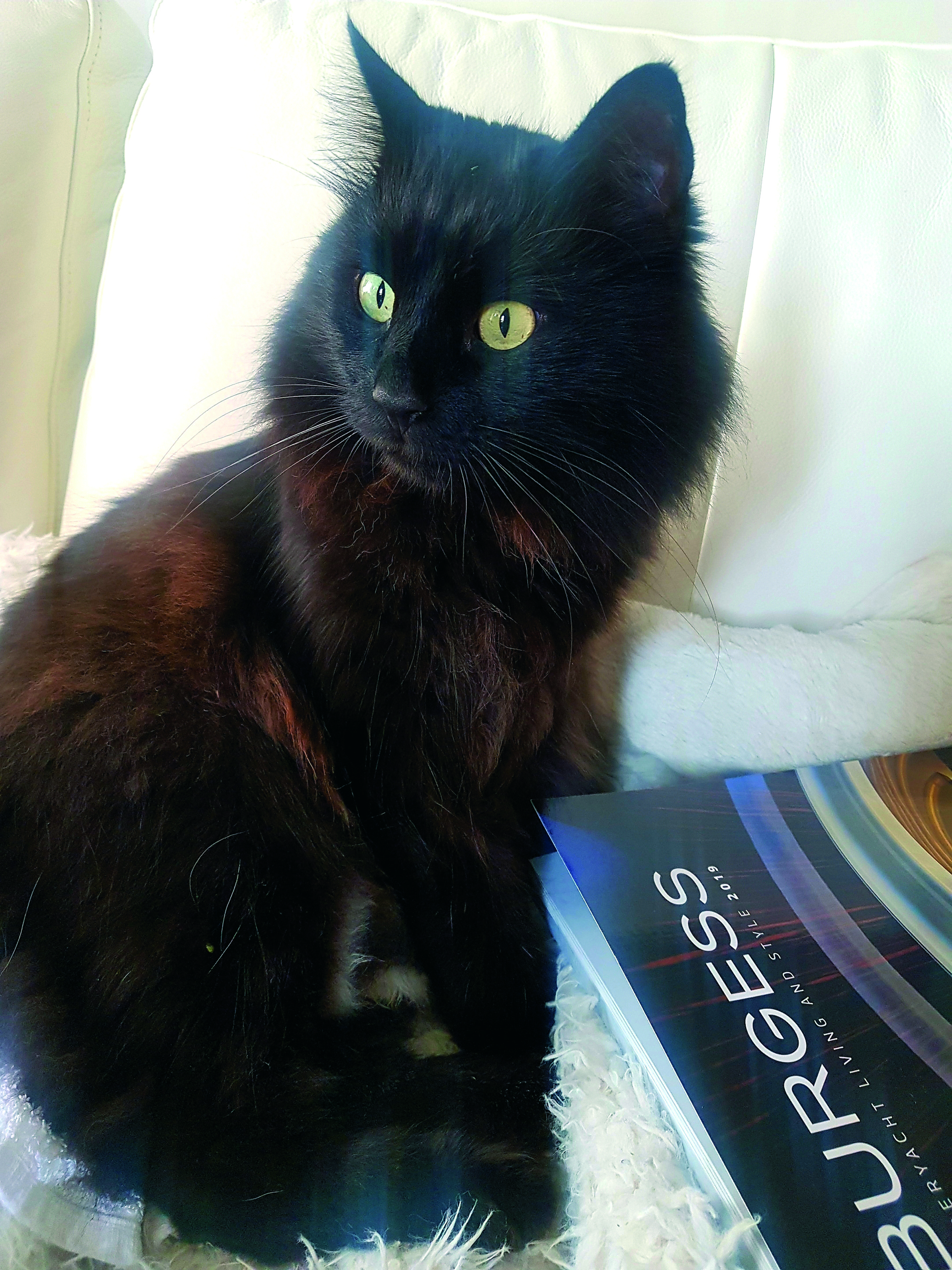 Argumentum
Bubu is a tomcat whose color pictures will amaze every cat lover.
Bubu is real. He was born on May 21st, 2011 in Bucharest, capital of Romania and ever since, he had many adventures; it was for this reason that he decided to accept all the stories–that he was actually the author–to be given to Wilma in order to become the first of the many books to come, for the joy of thousands of children and adults. He talks to Wilma on a daily basis as she is the one who loves him the most.
These stories can be read as bedtime stories, from beginning to end, and as short stories, from asterisk to asterisk, as everything he does and says brings delight, serenity, and a good mood.
Bubu's every single episode is real. The places, friends, and neighbors, as presented in these three short stories, are real. They keep meeting and working as we speak to create a new short stories volume.
Bubu wishes you enjoyable reading!