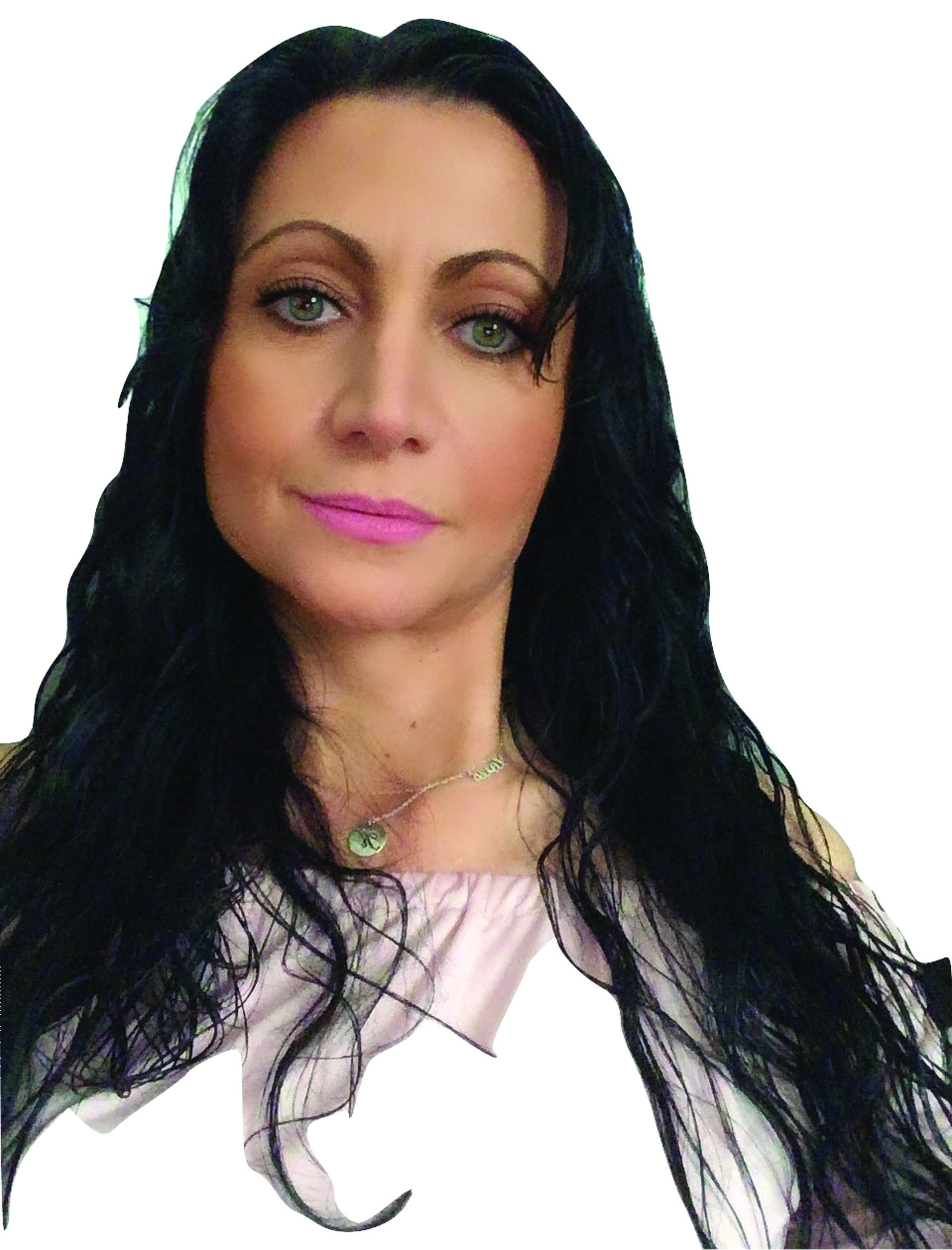 This is the poet Kristina Buric's second selection of poems. In this book, Ms. Buric continues to show her freshness in creating surprising images and her interest in family and social topics. This short book will give every reader memorable lyrical moments.
This is the poem that gives the book its title:
Lady Luck ...
Lady Luck is her name, she is
outside somewhere there,
sometimes hidden far away.
She is very peculiar and picky,
sometimes she could be for many tricky ...

Lady Luck does not open her door to all,
she chooses wisely.
They are some lucky people indeed,
who gets all her attention, and
that's where she gets the satisfaction!
She gives them a better life, odds, possibilities
and all the wealth of this world that money can buy!
Because she has those abilities!

Although, we all want to be the best friends with her,
she doesn't seek our friendship or any kind of talk,
She is Lady Luck, and if you don't act fast
she will soon become a past!
She is picky, she is slow,
but if you missed your
chance once she will go!